If you are in a hurry why not book a intensive driving course with Accelerate Motoring School..
Fast pass courses available from January 3rd 2017.
Ask about our special promotions.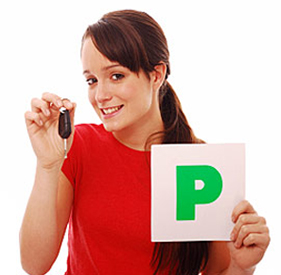 Don't delay book today call us now on 01934 61 21 38. All our prices are on the website, Or text name and phone number to 07876080409.
Tags: Driving Lessons, Special Offer