Every day in Britain, two under 25's die in road accidents. Statistics show that new drivers are more likely to have an accident in the first two years of passing their test than at any other time in their driving career.
That's where PASS PLUS comes in!
PASS PLUS is a training scheme for new drivers. It's much more than just a few extra lessons.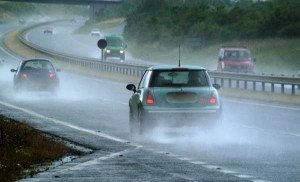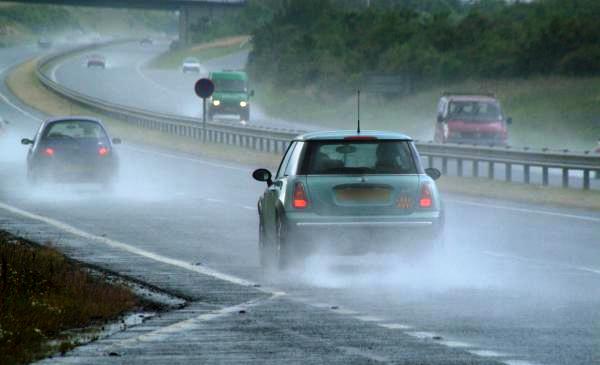 This specially designed course by the Driving Standards Agency (DSA), with the help of insurers and the driving instruction industry, helps you:
gain valuable driving experience safely
build on your existing skills and knowledge
reduce your risk of being in a road crash
save money on car insurance premiums
(equivalent to 1 year's no claims bonus – this can be as much as 25%)
boost your confidence
give peace of mind to your loved ones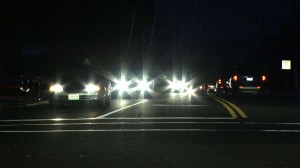 PASS PLUS consists of six modules which cover driving in town, in all weathers, on rural roads, at night, on dual carriageways and on motorways.
You can take it at any time within the first 12 month of passing your test. Also, there is no extra test at the end of it – your driving is continually assessed throughout.
You may be able to save this amount or more through your reduced car insurance premium. For a list of participating insurance companies visit www.passplus.org.uk
For more information please call the office on 01934 612138 or 0845 803 1427
or alternatively via our Contact Us page